Main Features:
1.New Updated Smart Air Conditioning Companion Plug:The new all-in-one air conditioner plug is smarter and more powerful than the original IR controller with more smart functions,which realizes the real-sense good companion to your house air conditioner. Simply plug your air conditioner plug to the smart wifi air conditioning companion plug to intelligently control your house air conditioner.
2.Hands-Free Voice Control:Compatible with Amazon Alexa Echo and Google Home for easy voice control,providing your smart life with much more convenience.Freely control your air conditioners via voice when your hands are not free and adjust the temperature by voice command.
3.Wireless Remote Control:Conveniently control your air conditioners with the free mobile "Smart Life"phone App no matter where you are.(Compatible with Android&iOS.)Control your appliances in advance when you are away from home.More importantly,after successfully connected to the Smart Life or Tuya App,you are able to get timely current power consumption of your connected devices for further energy saving.
4.Timer and Countdown Setting:Take full control of your connected appliances intelligently with the timer feature on your App, allowing you to plan the exact time in advance to turn your air conditioner on or off automatically from Monday to Sunday with customized repetition choice .Auto on/off feature also offers you countdown option of 1 min/5mins/30mins/1hour etc.Real time monitoring function that you can check the status of devices connected .
5.Family Sharing: Share the control with your family members or friends for maximum convenience, controlling and monitoring the connected devices together.Support multiple phones to control one plug or one phone to control multiple plugs at the same time.
Parameter:
Rated Loading Current:16A Plug:UK US DE
Quantity:1pcs Type:Smart WiFi Wall Plug
APP:Smart Life/Tuya
Package Listing: 1*Smart Air Conditioner Companion Plug EU DE
1*User Manual Guide
Manual:
https://drive.google.com/file/d/1p4KVB_d4YlOKa8AQjTx_IpAKJByjfbu1/view?usp=sharing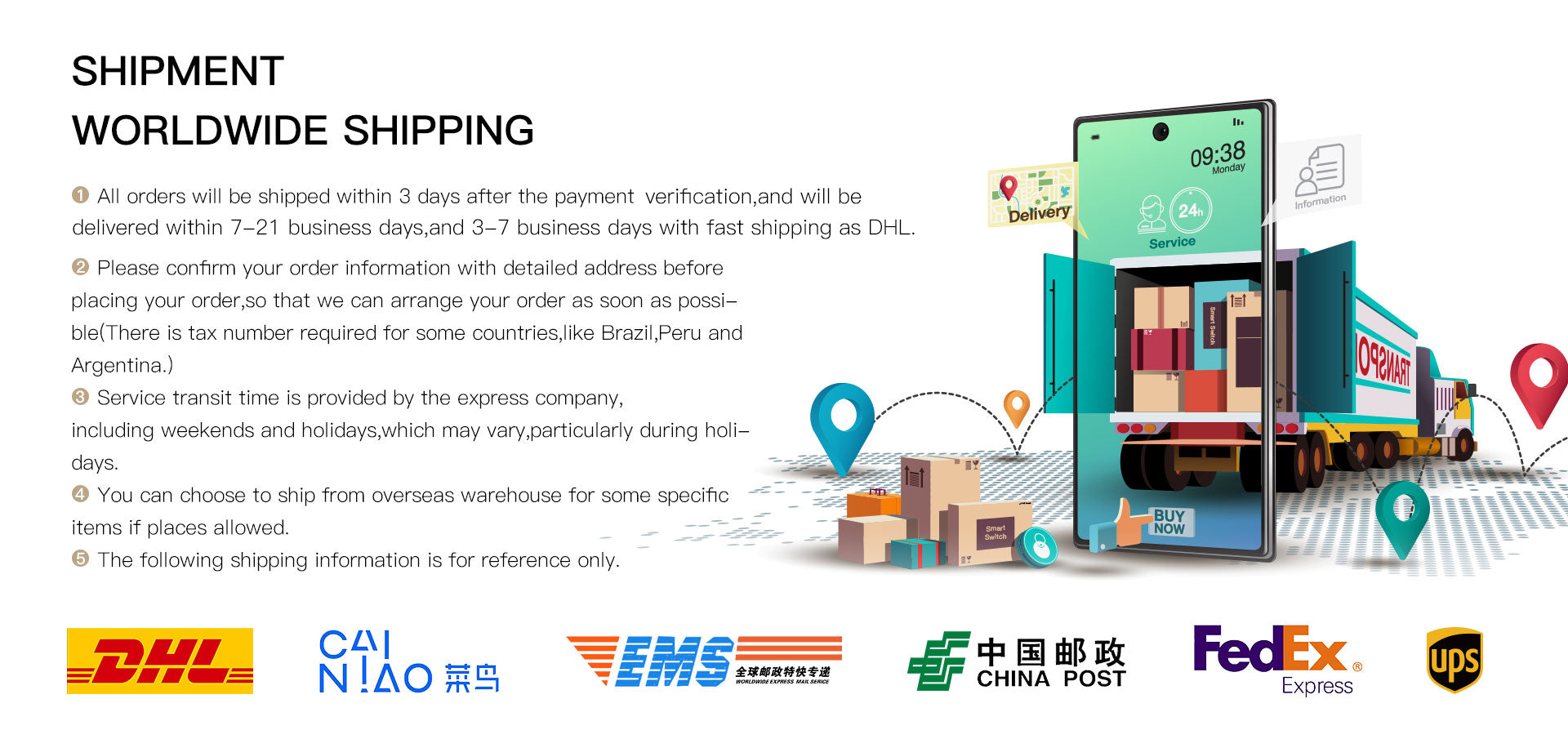 Q&A:
1.Q:Can I use this smart plug to control other devices like TV?
A:Yes,but you need to use the DIY option on your smart phone App to add other devices for normal use. 2.Q:Can I control the plug if I am not at home?
A:Yes, you can remotely control your Plug for connected air conditioner and conveniently turn it on/off anywhere,anytime.
3.Q:Can I program the schedule myself?
A:Yes,our plug is programmable.You are able to program your schedule freely.Even set the customized time on/off to your own need,as well as countdown optional.
4.Q:Does this work with Google Home?
A:Yes,it does.And it's also compatible with Alexa Echo for voice control.
5.Q:Can I read the historical power record on my smart phone app? A:Yes,you can.To choose any month you like.