RF433+WiFi Wall Touch Switch No Neutral Wire Needed Smart Single Wire Wall Switch Work with Alexa Google Home 170-250V
by Moes
Main Features:
1.No Neutral Wire Needed:Do not require a neutral wire and can be easily installed without rewiring your existing wire.Simply replace your old switches to work with various devices.And even the unique tempered glass panel fits for different kinds of decoration styles.(Attention:A capacitance is a must to be connected to both ends of the bulbs for normal work.)
2.Single Live Wire Design:Differs from the previous design,the single live wire design without a neutral wire is really an irreplaceable solution for many homes that without neutral wires.No more worry about the complex wiring.
3.Voice Control:Works with Alexa and Google Home for easy voice control if your hands are not free.
4.Remote Control:Control your electrical applications with the "SMART LIFE" phone app,anywhere,anytime,as long as your phone has a signal.(A touch control wall panel transmitter switch is also able to directly control the devices because of the built-in RF433.)
5.Timer Setting:Take full control of your Home&Office lights intelligently with the timer feature on your App,which owns a 5+1+1 day programmable schedule to allow you to plan the exact time in advance to turn lights on or off automatically. Auto on/off feature offers you the countdown option of 1 min/5mins/30mins/1hour etc.
Note:No neutral wire required,Only support 2.4GHz Wi-Fi,Full two year warranty.Your Complete Satisfaction is Goal for all its customers.
Attention:Dear North and South American friends, please note that the voltage of this product is 170-250V before placing an order.
Parameter:
Working voltage:170V-250V AC(not suitable for part of North and South America)
Load Power:3-300W/gang(Note:If it is used for LED or energy saving bulb,the power load should be less than 100W)
Wireless type:Wi-Fi 2.4GHz
RF Frequency: 433MHz.
RF Standard Code: 1527
Color:White,Black,Gold
Packing Listing:
MOES Smart Glass Panel Touch Switch(1Pack)
2*Screws
1*Capacitance
Quick installation guide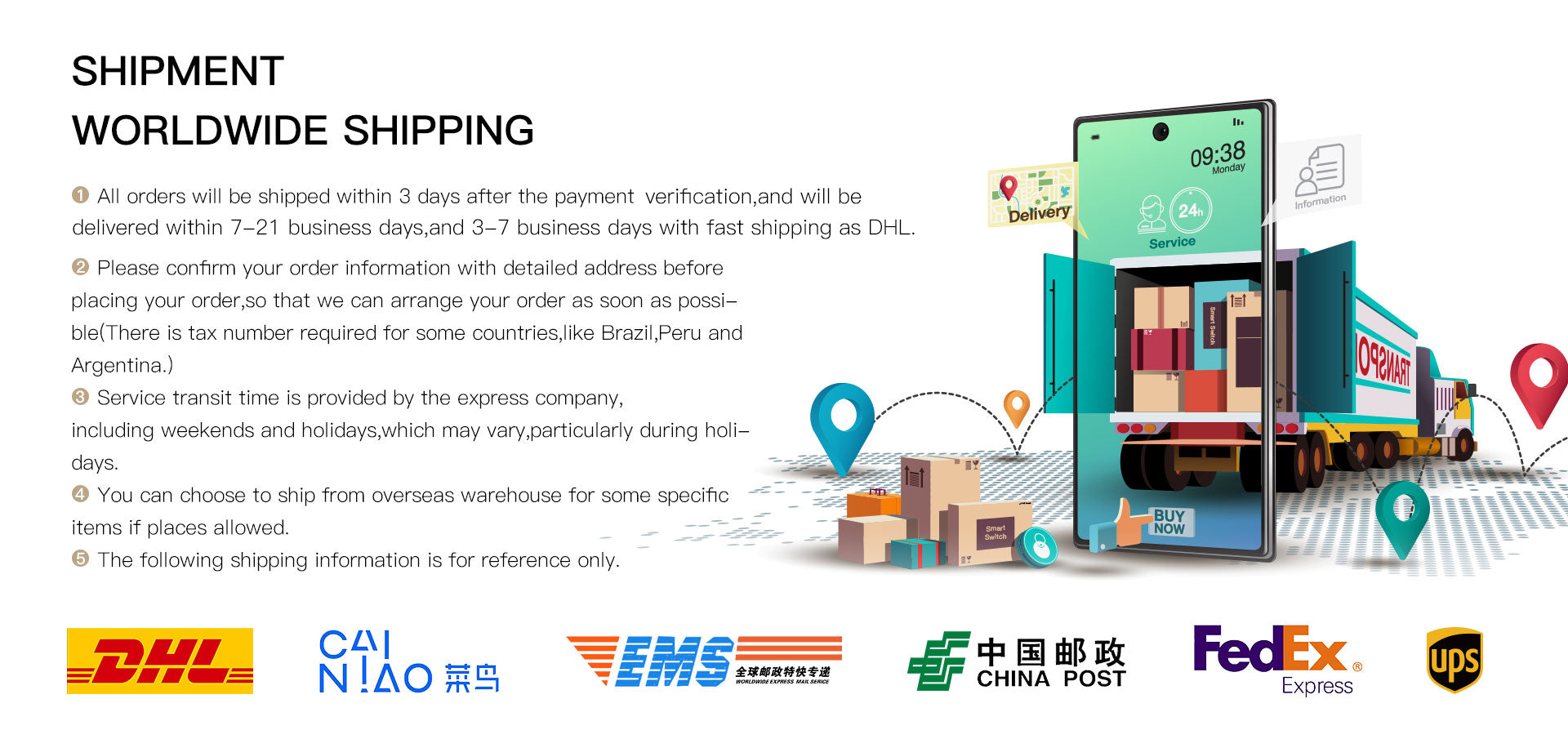 Q&A:
1.Q:Do I need to wire with a neutral wire?
A:No,this is a single live wire design and no neutral wire required.
2.Q:Do I need to buy the capacitance myself?
A:No,the capacitance is included in the package.
3.Q:Do I need to turn on/off the backlight indicator on the switch itself?
A:No,you don't need.This kind of smart switch enables you to easily control the backlight indicator on your Smart Life phone App at will.
4.Q:Can I control the switch if I am not at home?
A:Yes, you can remotely control your switch and conveniently turn it on/off anywhere,anytime.
5.Q:Can I program the schedule myself?
A:Yes,our glass touch panel switch is programmable.You are able to program your schedule freely.
6.Q:Does this work with Google Home?
A:Yes,it does.And it's also compatible with Alexa.
7.Q:Do I need to buy a wall panel to match the switch?
A:No,there is no need for you to buy as it's a kit that the switch and the wall panel are combined together.
8.Q:Can I apply this US switch in America?
A:No,the working voltage of this switch is 170-250V,but usually the American working voltage is 110V,so you shall confirm the working voltage in your country before placing an order.