WiFi RF433 Transmitter Wall Panel Smart Glass Panel Touch Switch 1/2/3 Gang Remote Control Switch Works with Alexa, Google Home
by Moes
Main Features:
1.Smart App Remote Control:Conveniently control your lights and the backlight indicator with the free mobile "Smart Life"phone App no matter where you are.(Compatible with Android&iOS.)Also,you may easily share it with your family to control your lights together with Smart App.
2.Hands-Free Voice Control:Compatible with Amazon Alexa and Google Home for easy voice control when your hands are not free,providing your smart life with much more convenience.
3.Simple Touch Control:With the slightly changed appearance as an ordinary switch,it's just okay for us to simply touch control with our hands as a master switch,which means a WiFi+RF433 switch that owns the RF function and fits for the old so much.Besides,an another wall panel transmitter with same appearance with the master switch but different back plate can also work with the switch after finishing the pairing to your master switch as a vice switch,achieving double manual control to your switch.
Note: WiFi+RF433 Switch(Master Switch):A WiFi+RF433 smart switch that owns all smart functions for intelligently control your lights.So it is a main switch for your connected appliances,as well as a receiver for the wall panel switch because of the RF433 feature. Wall Panel Transmitter(Vice Switch):A wall panel transmitter is a vice switch that should be paired to the master switch to turn on/off your lights as a vice switch in another easy way,but it doesn't own any wifi smart functions,and cannot be used for controlling your lights alone.
4.Non-interfering Control Mode:Differs in features from traditional common switch,this smart switch is able to be controlled by various ways alone with the best value.Each controlling way is able to work independently,providing a much more convenient and comprehensive control mode to your smart home.
5.Timer Setting:Take full control of your Home&Office lights intelligently with the timer feature on your App,which owns a 5+1+1 day programmable schedule to allow you to plan the exact time in advance to turn lights on or off automatically. Auto on/off feature offers you the countdown option of 1 min/5mins/30mins/1hour etc.
Attention:This smart switch requires a neutral wire in your switch boxes to operate correctly.Also,the device only supports 2.4G network.Please don't connect to a 5G network or hybrid network.More importantly,this kind of new transmitter panel switch can be paired with all WiFi+RF smart products at we MOES whose encoding is 1527.
Packing Listing:
MOES Smart Glass Panel Touch Switch(1Pack)
2*Screws
Quick installation guide
The manual in English: https://drive.google.com/file/d/1VZY76tbjgOeAEclKW0_ct81ZMcLFFeDy/view?usp=sharing
Features:
Programmable Schedules
Hands-free Voice Control
APP Remote Control
Touch Control
RF433 Remote Control
Consulting our detailed manual,you can easily install it.
Parameter:
Working voltage:AC100-240V,50/60HZ
Current type:10A
Rated load:total load 3500W
Wireless type:Wi-Fi 2.4GHZ
Input voltage:AC100-240V,50/60HZ
Power consumption:≤0.5W
Working temperature:0℃~40℃
Support system:Android\iOS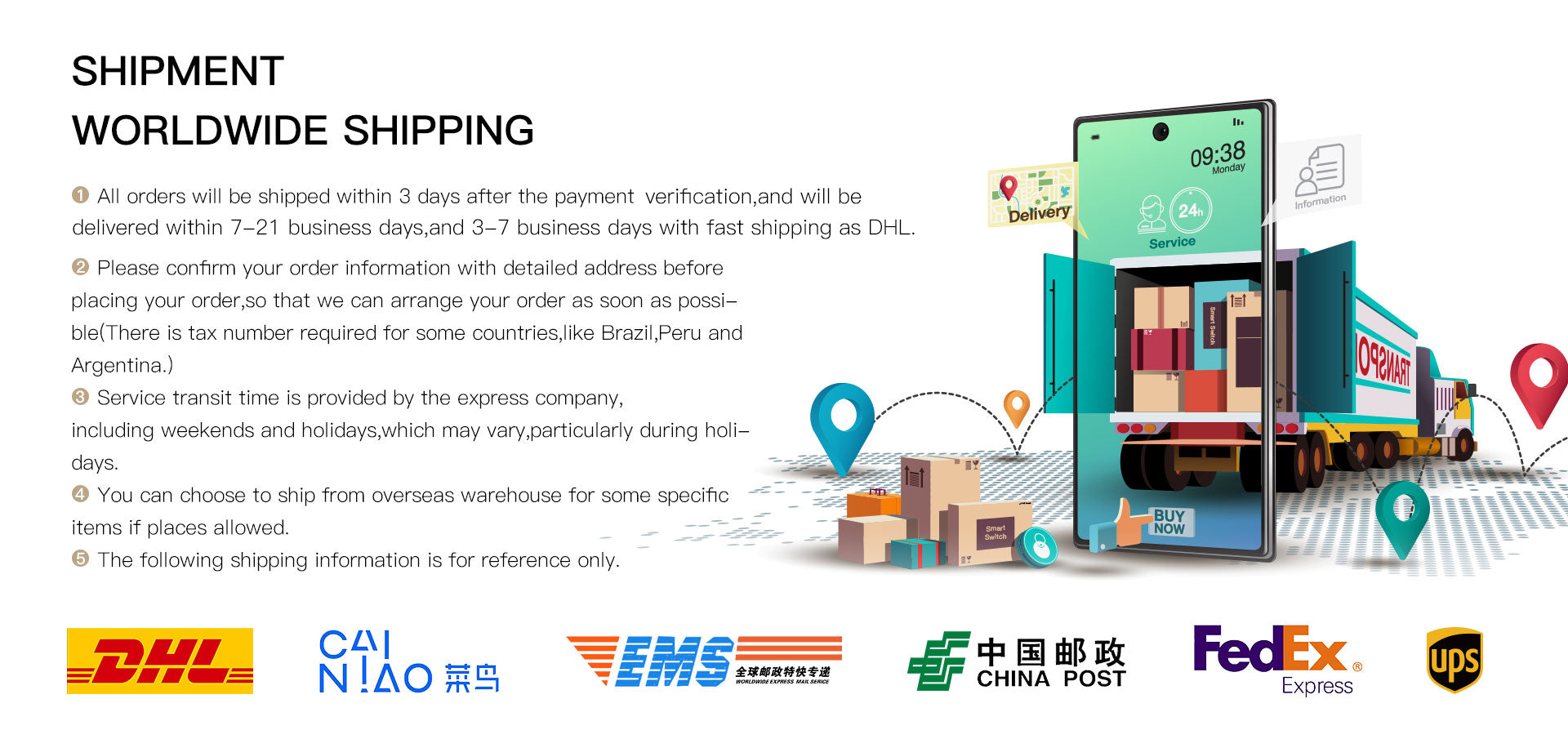 Q&A:
1.Q:Do I need to turn on/off the backlight indicator on the switch itself?
A:No,you don't need.This kind of smart switch enables you to easily control the backlight indicator on your Smart Life phone App at will.
2.Q:Can I control the switch if I am not at home?
A:Yes, you can remotely control your switch and conveniently turn it on/off anywhere,anytime.
3.Q:Can I program the schedule myself?
A:Yes,our glass touch panel switch is programmable.You are able to program your schedule freely.
4.Q:Does this work with Google Home?
A:Yes,it does.And it's also compatible with Alexa.
5.Q:May I use a neutral wire?
A:Yes,a neutral wire is required for our switch.
6.Q:Do I need to buy a wall panel to match the switch?
A:No,there is no need for you to buy as it's a kit that the switch and the wall panel are combined together.