WiFi Smart Plug RGB Wireless Power Socket Smart Life/Tuya App Remote Control Work with Alexa Google Home No Hub Required
by Moes
Main Features:
1. RGB Scene Light and Power Monitor Optional: This plug includes various kinds of optional features with RGB scene light and power monitor,which gives you a comfortable atmosphere in the darkness by adjusting different colors to cater your own taste.Besides,power monitor enables real-time monitor on electricity status of your connected appliances and easily helps keep electric cost down.(Attention:There are six standards with different types and features to choose from,please confirm the one fits your house correctly.)
2.Control from Anywhere :The Smart Life/Tuya smart app helps you connect your smart plug to your home 2.4Ghz Wi-Fi. You can remotely control any light-duty electronic from anywhere you want with the App.
3.Timer and Scheduling: Turn connected devices on and off at designated times. Schedule the living room fan to turn on in the morning or schedule your kids' lamp to turn off to let them know it's bedtime.
4.Hands-free Voice Control: The smart plug works with Alexa, Google Home supported devices for easy voice control.
5.Control with one App:The Smart Life/Tuya smart app works with lots of smart home devices, allowing for easy control of your home from any Android or iOS device. No Hub Required.
Note: The smart plug works with any secured 2.4 GHz (can not 5 GHz)wireless network without the need of a separate hub. And the parameter of different version is in the picture below.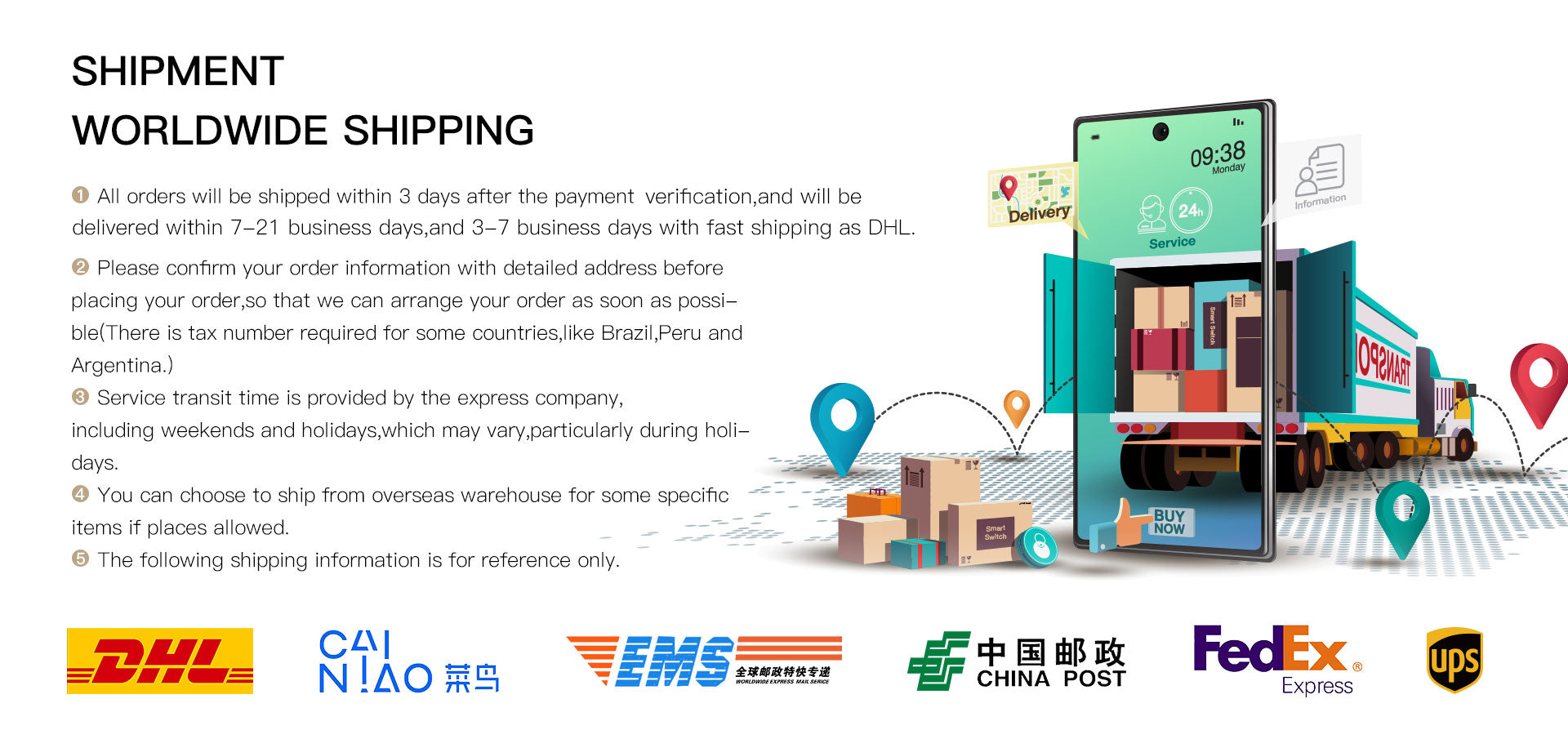 Q&A:
1.Q:Does all standards own the features of RGB and Power monitor?
A: No,there are different options with different features for you to choose from.Please confirm what you need to be used in your house before ordering,for different countries may have different plug type.
2.Q:Can I control the switch if I am not at home?
A:Yes, you can remotely control your plug and conveniently turn it on/off anywhere,anytime.
3.Q:Can I program the schedule myself?
A:Yes,our plug is programmable.You are able to program your schedule freely.Even set the customized time on/off to your own need.
4.Q:Does this work with Google Home?
A:Yes,it does.And it's also compatible with Alexa for voice control.