Upgrade Features:
Every ZigBee device with heavy current can act as a communication relay for another heavy current ZigBee device 

like socket,switch,thermostat and so on 

with the range of 20 -30m,performing as a ZigBee Mesh(ZIGMESH) for highly stable signal network.(Note:This feature is not for light current ZigBee device and also not ZIGMESH functions featured.
ZigBee2MQTT setup available for this zigbee device.
Main Features:
1.Smart ZigBee 3.0 Valve:Compatible with Alexa Echo Plus hub,SmartThings hub to realize the whole linkage of your house,a really good substitution for unstable Wi-Fi.
2.Remote Control and Smart App Control:Control farmlands and household appliances for water or gas supply through App or Amazon Alexa Smart Home App anytime from anywhere,as long as there is stable ZigBee signal.
3.Voice Control:Support Amazon Alexa voice control on smart phone.One of the above ZigBee hub is required.
4.Considering the status of unstable network or no network,ZigBee 3.0 valve is really an irreplaceable must to combine with ZigBee gateway to form a home LAN,NO MORE WORRY about no network.You are able to freely control the appliances and enjoy a much more free lifestyle.
5.Timer and Family Sharing:Set a timer schedule to the valve automatically.Such as make a schedule for garden sprinkler,it can water plants automatically.Besides,you able to share the control with your family members or friends.Support multiple phones to control one switch or one phone to control multiple valves at the same time.ZigBee hub is required.
Parameter:
Wireless range:30 Meters
Adapter voltage:12VDC/1A
Valve pressure:1.6MPA
Time of turning on the valve automatical:5-10 seconds
Time of turning off the valve automatical:5-10 seconds
Torque:30-60kg.cm
App:SmartThings
Package Listing :
1 x Smart Valve
1 x AC/DC Adapter
1 x Bracket
1 x Accessories
1 x Instruction manual(English)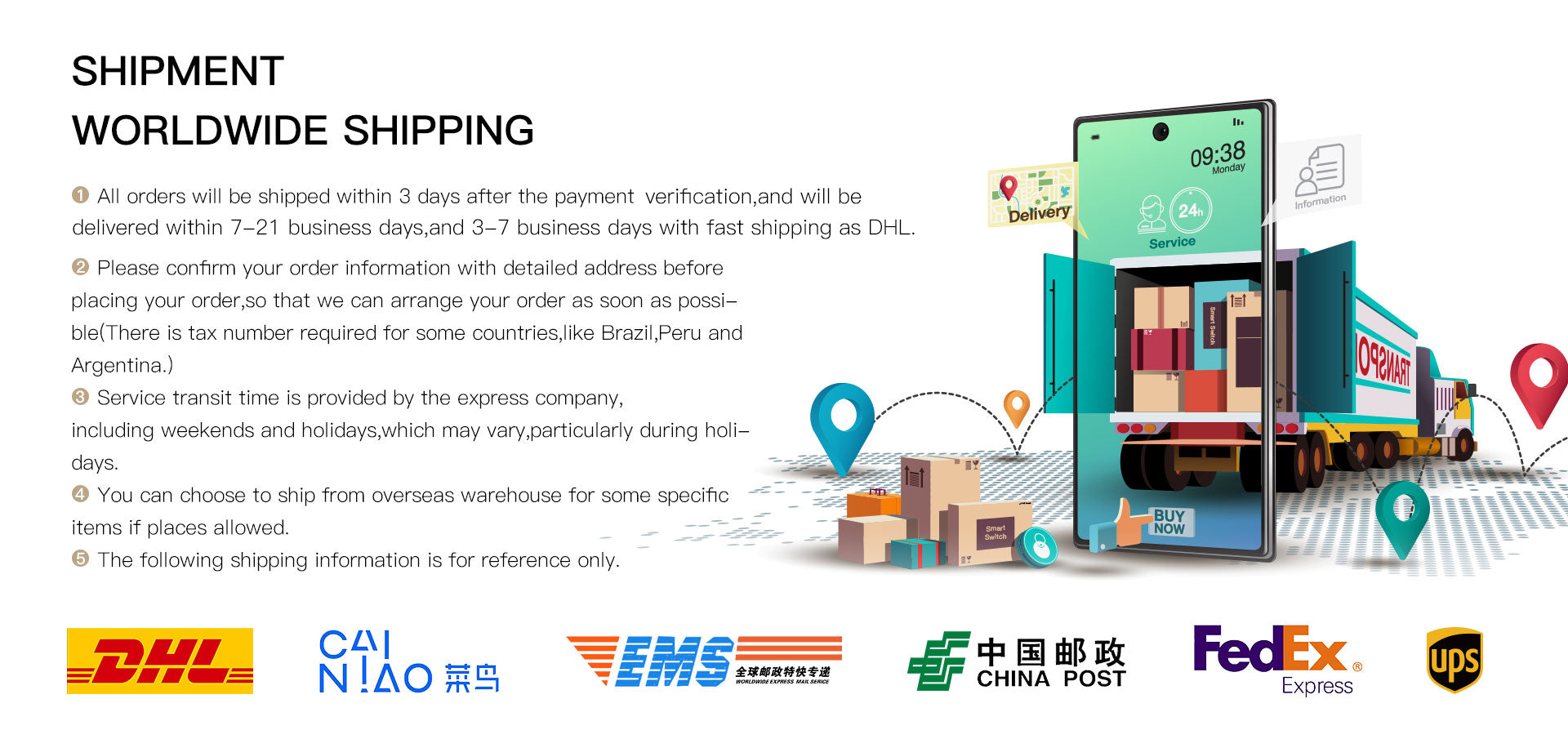 Q&A:
1.Q:Is it compatible with Google Home?
A:Yes,what you need to do is to connect your Google home to SmartThings or other hubs,and then you are able to control via Google Home,as well as Alexa.
2.Q:Do I need a hub to work with the valve?
A:Yes,a zigbee hub is a must for the valve to work normally.ZigBee 3.0 valve supports most zigbee hubs,like smartthings hub,Echo Plus hub.
3.Q:Can the valve work with WiFi?
A:No,it only supports ZigBee protocol.No WiFi supported.